Marian Lacruz is an English speaking certified psychologist in Valencia.  She has been providing mental health services to adults, adolescents and children in English for many years. She has received extensive training in individual, marital, couples and family therapy.  She uses evidenced-based treatment modalities for assesments, therapy and consultation. She is also experienced in forensic evaluations and assesments for legal claims and surgery. Online and phone consultation also available.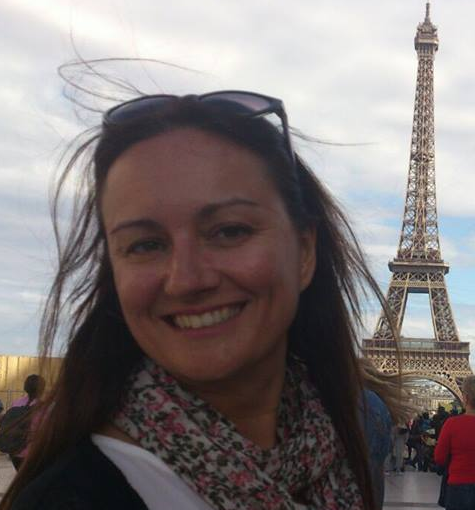 If you are interested, please email, call or fill in the contact form to set up a free consultation appointment.

"My goal is to help you improve well-being, reduce suffering, have healthy relationships, and find success in school, career, and life."
I am a certified English speaking psychologist in Valencia. I provide  psychological and neuropsychological assessments, therapy and consultation  for people of all ages, including young children, teens, and adults.
I can help you and your child with a range of issues including:
ADD/ADHD

Dyslexia

Autism

Learning disabilities

Anxiety
Depression
Emotional challenges
Trauma
Grief
Eating Disorders
"Marian has been extremely helpfull. She is well trained and experienced. She speaks very good English which is something difficult to find in valencia. Highly recommended."
Claudia
"Finally a good psychologist who speaks English in Valencia. I trust marian will meet your expectations."
James
The office is  located at:
Avenida Pérez Galdós, 128, door 3
46008 Valencia
To set up a free consultation appointment
Please send me your questions and comments. To book an appointment, please inform me of your preferred times or availability. I will reply in less than 24hr.
Título
Texto arriba del formulario